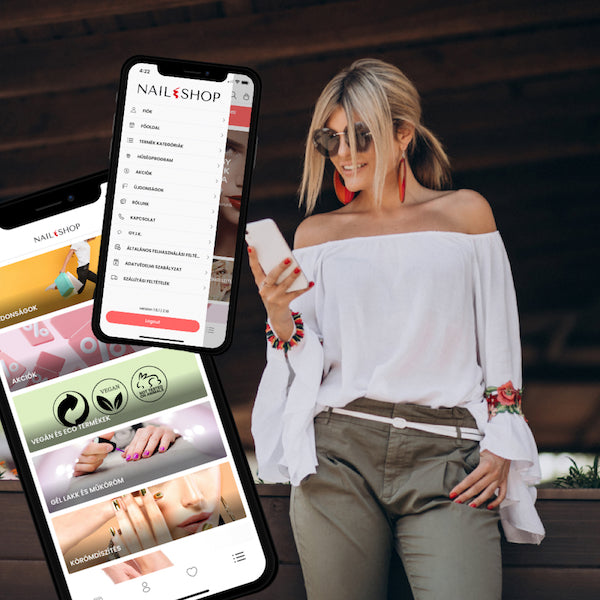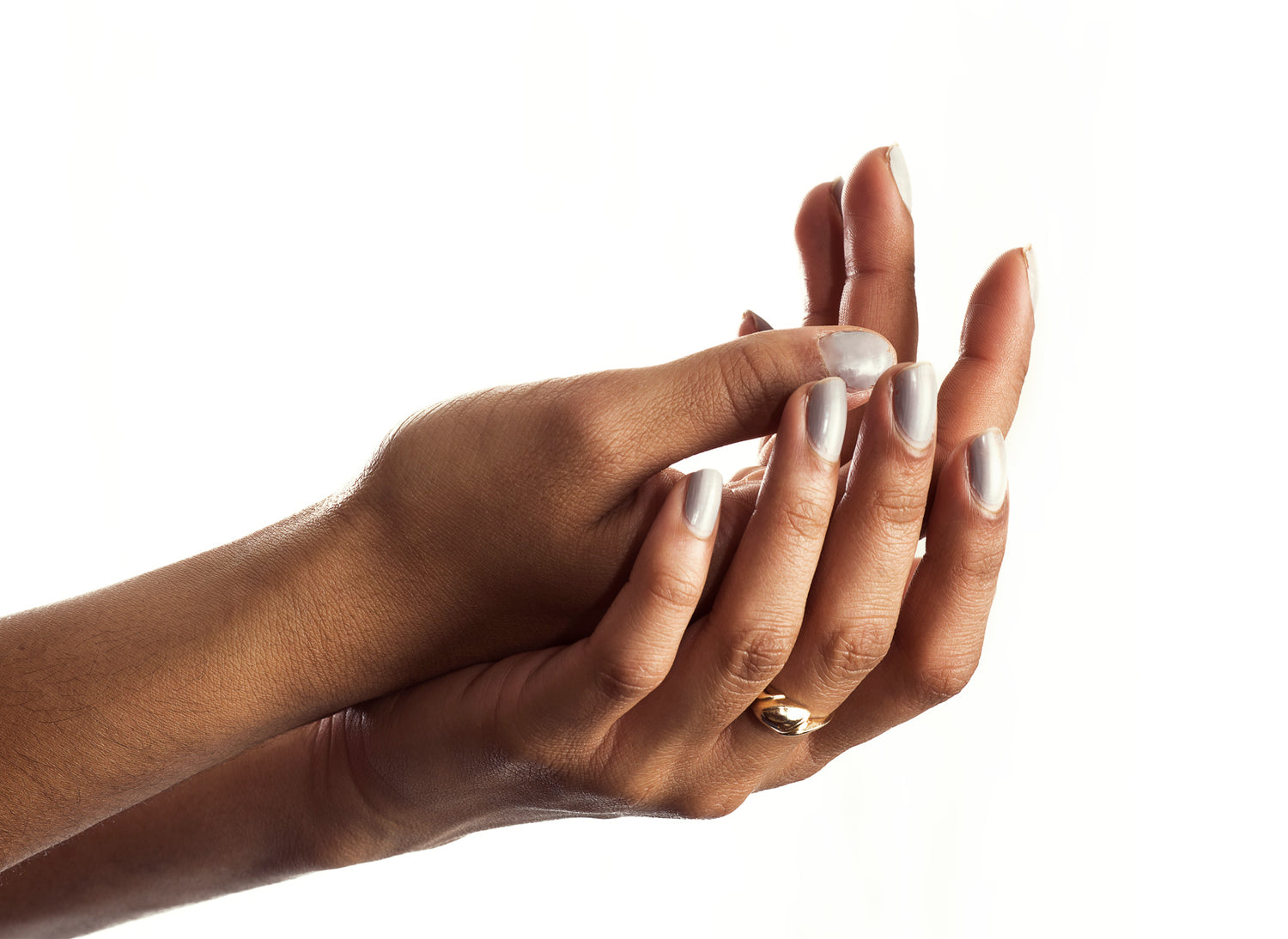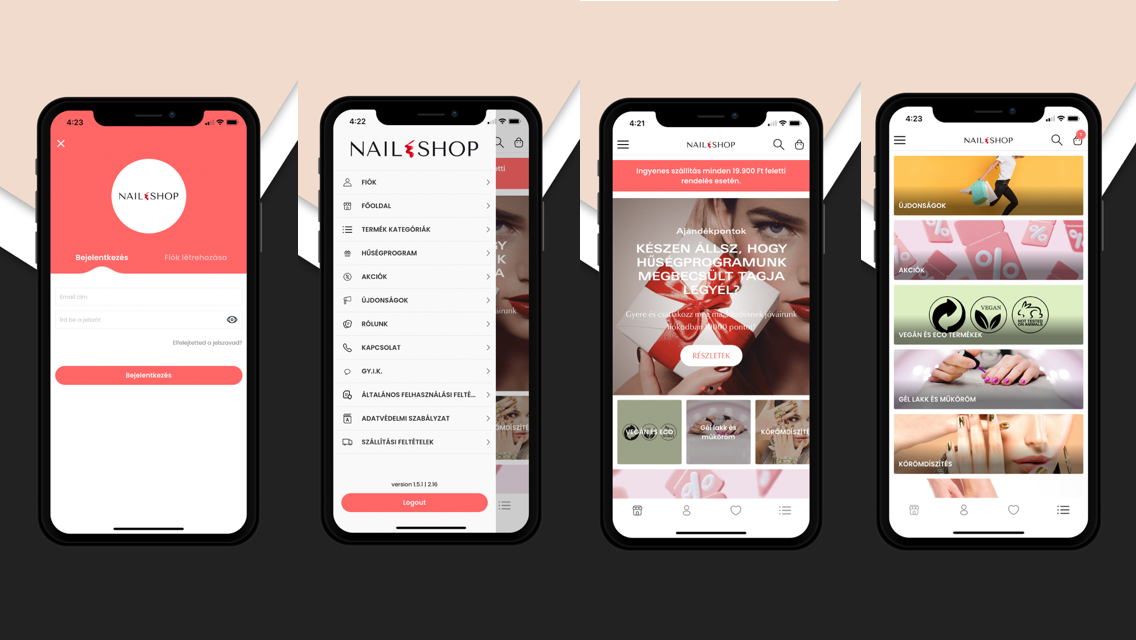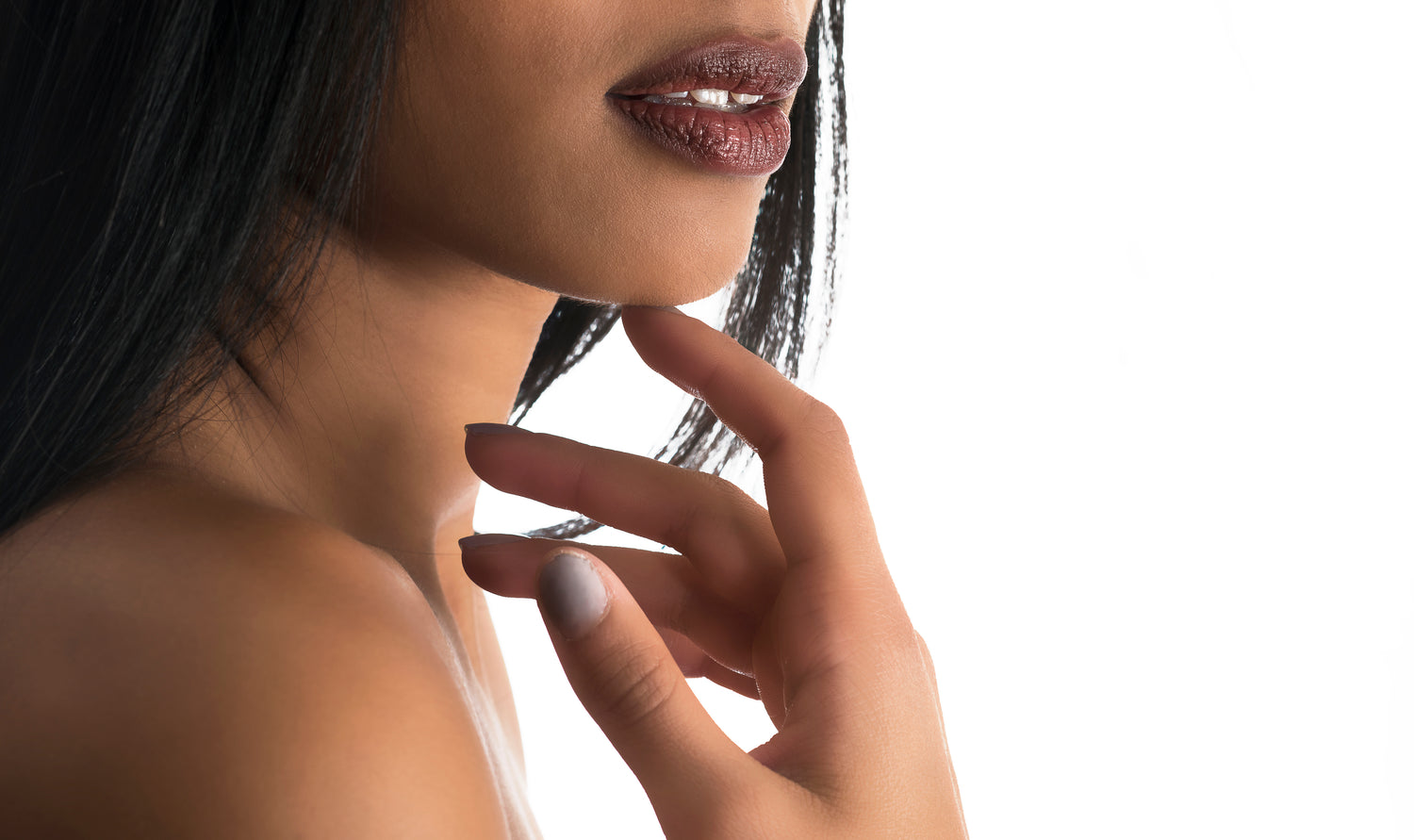 Discover all the advantages of the NAIL SHOP mobile application and enter the world of beauty care with us! Download our app today to get instant updates on the latest trends, deals and news in hair, cosmetics, nails and beauty care.

Special offers and a point collection system await you in the application, for which you can receive exclusive discounts. And thanks to push-up alerts, you'll be informed about the news immediately, so you'll always be among the first to know all the important information.

You can choose from thousands of products in the application, which is easy and quick to use. You no longer need to search the internet to find the best beauty products, because in our app you can find everything in one place.

Don't hesitate any longer, download the NAIL SHOP mobile app today and enjoy the convenience and benefits it offers!